Loudstakk MIDI GROOVES
Real Drum Grooves by Real Drummers:
Loudstakk MIDI Grooves provide users with a vast collection of Drum Grooves played by Real Drummers. These MIDI files accurately capture the nuances and feel of real drum performances, offering an authentic and realistic drumming experience in your songs.

Seamless Integration with Any DAW & Drum Library: Loudstakk MIDI Grooves are compatible with any digital audio workstation (DAW). Whether you use Ableton Live, Logic Pro, FL Studio, Pro Tools, or any other popular DAW, you can easily import and use the MIDI files in your projects without any compatibility issues.

Loudstakk MIDI Grooves work harmoniously with any drum library or virtual drum instrument. You can effortlessly pair them with your preferred drum software or sampler to trigger the corresponding drum sounds.
WHY USE Loudstakk MIDI GROOVES?
LESS PROGRAMMING, MORE WRITING
COMPATIBLE WITH ANY DAW & DRUM LIBRARY
ORGANIZED FILES, LESS CLUTTER
"Loudstakk MIDI Grooves provide the right amount of dynamics to make them sound more natural. Most other packs I've tried leave very small amount of dynamics.
While on the road - I like to load these MIDI Grooves into my session knowing they will satisfy my taste when composing"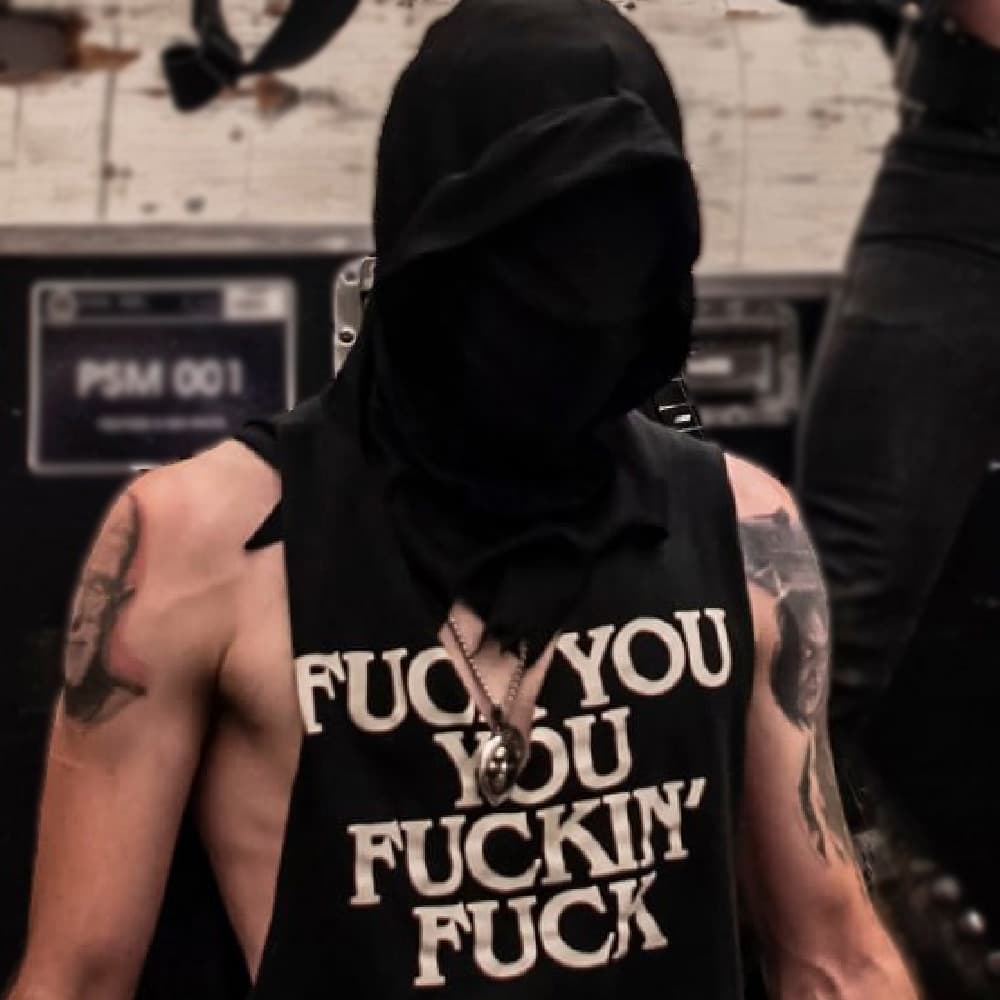 Vanik (Midnight)
"Truly inspiring drumbeats.
I actually started a new band as soon as I tried them out in my DAW"
Mika Lagren (Grave)
"Using Loudstakk Grooves really helps me catch inspiration quickly! I had a killer riff the other day, and needed to track it quick, and fast-forward a few weeks, and the grooves made it into the final arrangement. Can't wait to see what they do next!"
Erik Gustafson (ex-Therion)
EzDrummer
Superior Drummer
Addictive Drums
Steven Slate Drums
Drumforge
Getgood Drums
Ugritone Drums
Perfect Drums
Room Sound Kurt Ballou

*Kindly be aware that MIDI is universally compatible and can be used with any Drum Library. If a specific drum library is not listed here, it does not indicate incompatibility. We constantly update the list to accommodate additional libraries.

WHAT IS MIDI?
Drum MIDI Grooves are rhythmic patterns played on an Electronic Drum Kit and recorded using MIDI (Musical Instrument Digital Interface) technology. These grooves serve as a foundation for drum tracks in music production, allowing musicians and producers to quickly and easily add real drum performances to their compositions.
Using MIDI Grooves offers several advantages. Firstly, they provide a solid rhythmic framework that can save significant time and effort during the songwriting and recording process. Instead of manually programming each individual drum hit, musicians can simply drag and drop the MIDI Grooves into their music production software, instantly creating a realistic drum track.
Furthermore, drum MIDI grooves offer a high degree of flexibility and customization. Musicians can easily modify the velocity, timing, and articulation of the MIDI notes to suit their specific musical preferences. This allows for precise control over the dynamics and feel of the drum performance, making it sound more natural and human-like.