WHAT'S INCLUDED WITH THE FREE?
As per September 1st 2023. Free Grooves include EzDrummer/Superior Drummer mapping only
FREE DEATH METAL - HAMMER BLAST BEAT
8 Variations of Hammer Blast Beat
Grooves Recorded at 203 bpm
FREE BLACK METAL - UP BEAT
8 Variations of Black Metal Up Beat
Grooves Recorded at 142 bpm
FREE DOOM METAL - SLOW GROOVE
10 Variations of Doom Metal Slow Groove
Grooves Recorded at 90 bpm
FREE SNARE SAMPLES
6,5 Ton Hammer Snare from Satanic Audio Drum Samples
Top, Bottom, OH & 3 Room channels
Samples in TCI format (Slate Digital Trigger 2)
"Loudstakk MIDI Grooves provide the right amount of dynamics to make them sound more natural. Most other packs I've tried leave very small amount of dynamics.
While on the road - I like to load these MIDI Grooves into my session knowing they will satisfy my taste when composing"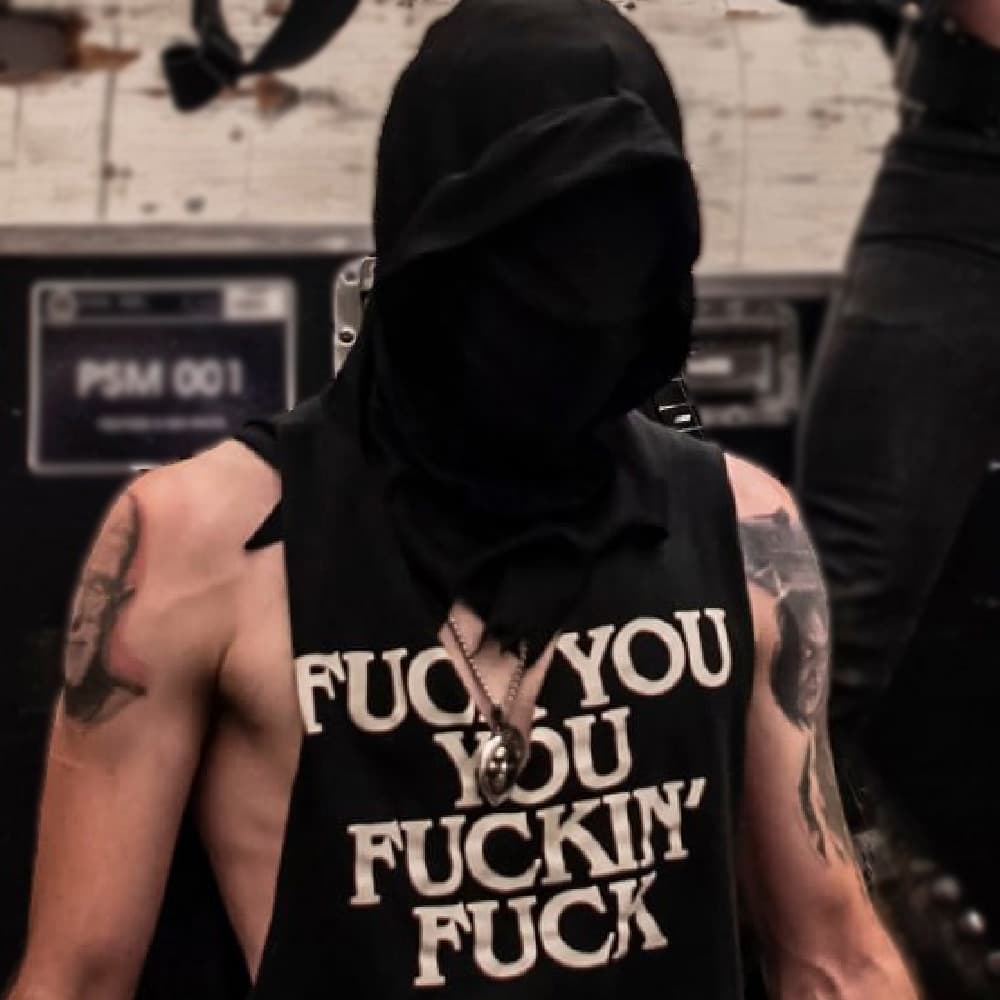 Vanik (Midnight)
"Truly inspiring drumbeats.
I actually started a new band as soon as I tried them out in my DAW"
Mika Lagren (Grave)
"Using Loudstakk Grooves really helps me catch inspiration quickly! I had a killer riff the other day, and needed to track it quick, and fast-forward a few weeks, and the grooves made it into the final arrangement. Can't wait to see what they do next!"
Erik Gustafson (ex-Therion)
Sale price

$49.00 USD
Regular price

$99.00 USD
(/)
Heavy Metal Songwriters MIDI Starter Pack
- Blast Beats, Double Bass Beats, Breakdowns, Midtempo Beats
- Death Metal, Thrash Metal, Hardcore, Doom, Djent, Black Metal, and more
- 535 Grooves with Fills, 124 Standalone Fills*
- Grooves Performed by Ron D. Rock
- FREE DLC Updates included
- Mapped for EzDrummer/Superior Drummer, Addictive Drums
Getgood Drums, Steven Slate Drums, Ugritone Drums, Drumforge,
Perfect Drums, Room Sound Kurt Ballou
- Please note: This product contains .mid files only, no samples or plugins are included

Save $10.00
Sale price

$19.00 USD
Regular price

$29.00 USD
(/)
---
Premium Drum Samples by Satanic Audio
- Processed & Raw Drum Samples to Enforce Your Drum Mix
- 3 Kick Samples, 6 Snare Samples, 7 Tom Samples
- Engineered & Mixed by: Haldor Grunberg @ Tall Pine Records
- Close, Overhead, & 3 Room samples included
- ~950 Mb Download size

- Available in TCI format only
- Please note: This product requires Slate Digital Trigger 2 to work